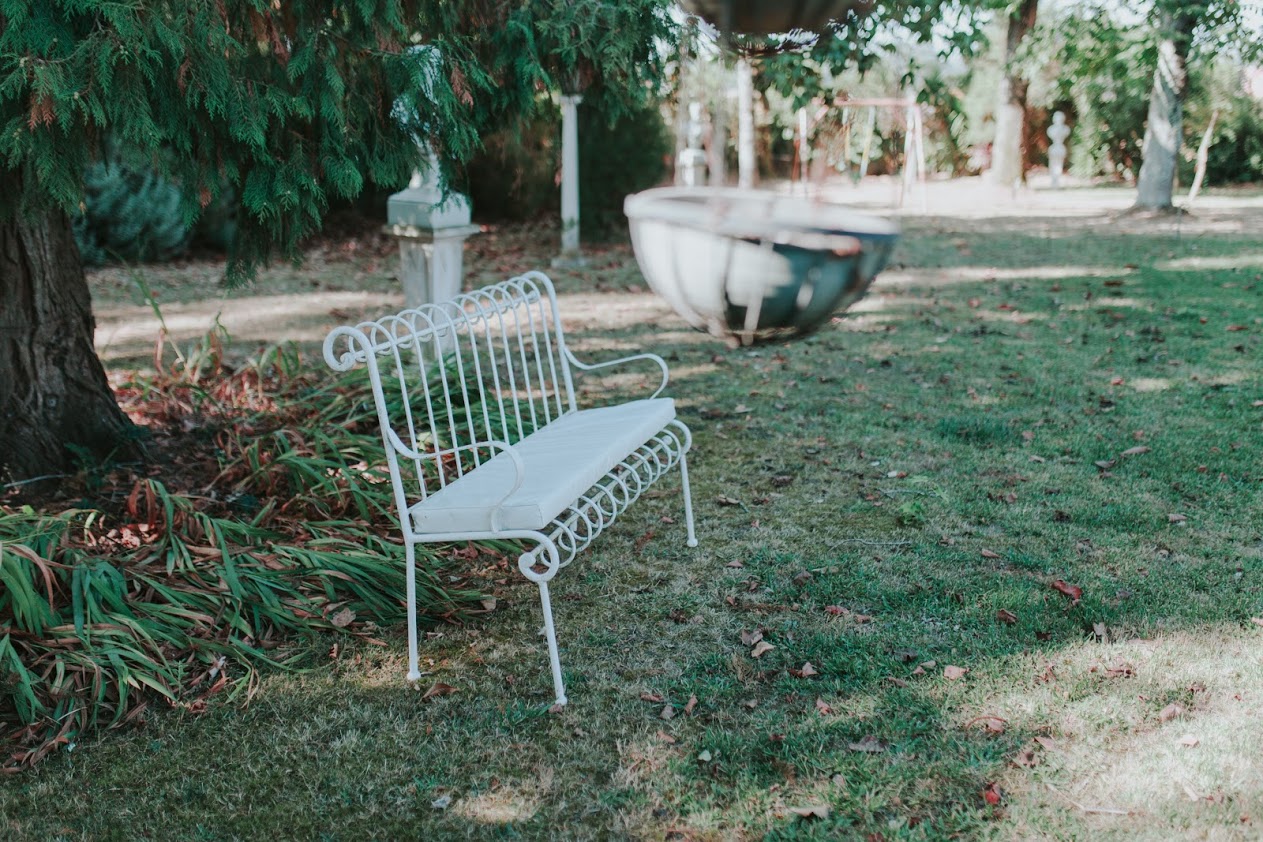 Explore
Garden & Outdoor Area
We offer different set-up materials for your events- from tables, chairs, and carpets. No need to worry about conducting your team building activity, yoga, or meditation workout. It is a 4-hectare property and is divided into three sections: Villa Ana Maria that features a pool and a pond area; Vista da Sophia that is ideally located in our vegetable and fruit garden; and Villa Emilia that is surrounded by our serene flowing river and the wellness center.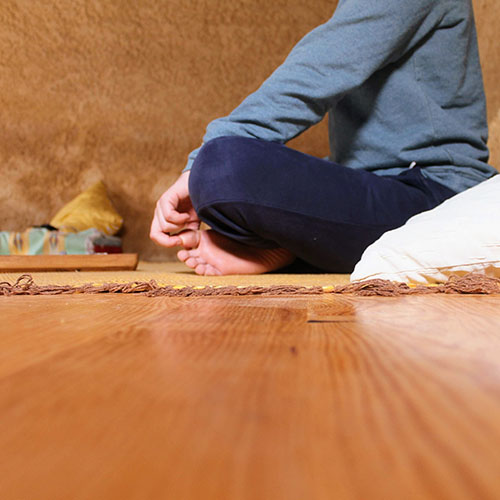 Feel & Connect
Wellness and Focus rooms
The wellness and focus rooms are two separate rooms that guests can use when you avail of the retreat package or you can book it separately for your company or group workshop, retreat or team building activities. The rooms include yoga mats, straps and blocks to maximize your wellness experience. Whiteboards are available upon request and a projector can be rented at an extra cost.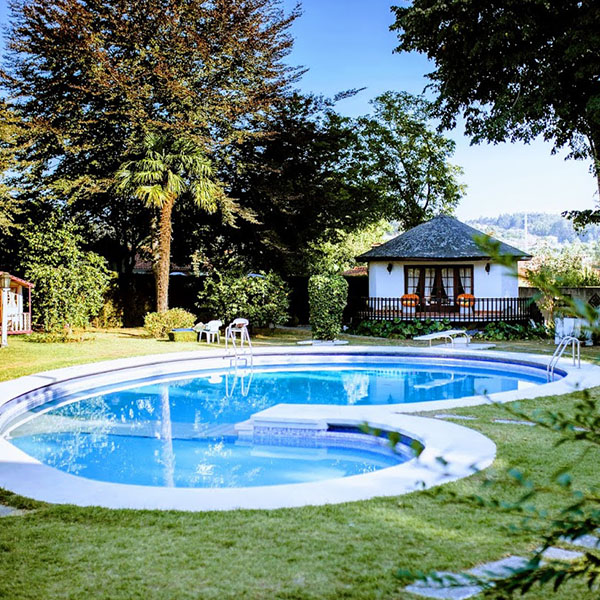 Just Chill
Swimming Pool
Be mesmerized with the magnificent view of our swimming pool. Savor the serene and peaceful moment of being one with nature. Indulge in outdoor dining and sumptuous feast beside the pool with our farm-to-table menu option. Choose from our very own menu: delectable dishes, freshly picked fruit platters, a good bottle of wine, scrumptious desserts to satisfy your sweet tooth such as: pies, cakes, jams, and many more. Recharge, relax, and reconnect with nature.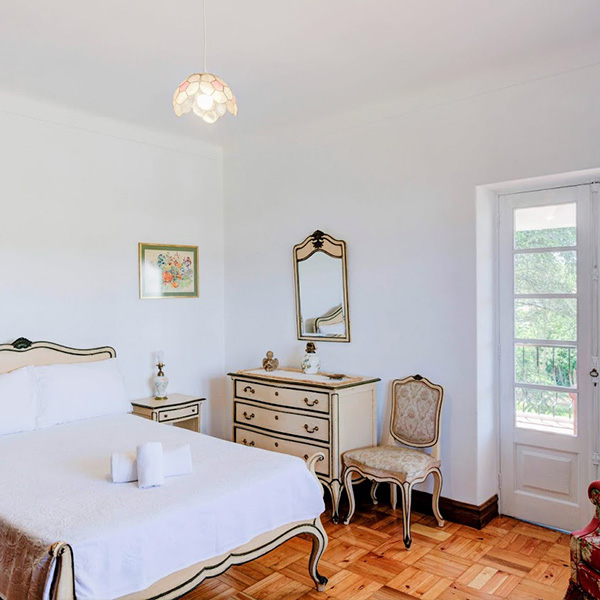 Sleep
Bedrooms
We have four different buildings with different views of our farm houses, garden, swimming pool and backyard. These buildings have different rooms that are spacious enough to provide guests with a unique co-living experience. Our farm houses have 15 individual beds with comfortable mattresses that can accommodate 22 people. Guests can make use of our wellness center, swimming pool, and outdoor dining area. We can also make arrangements for guests who want to experience camping in our very spacious garden. You can reach us out anytime and anywhere you want and we will give you the best offer.